Evolve with your customers
Now more than ever, customer engagement, efficiency, and cost savings are critical to the success of manufacturing and distribution businesses. It's no wonder so many organizations are looking to shift online.  Connecting with buyers virtually reduces costs associated with inefficiencies, resources, physical store location overhead, and sales tax penalties.  That's why we're offering the limited-time Online Business Pack for SYSPRO*, featuring a fully integrated eCommerce solution to empower you to easily and affordably go digital.
Integrated eCommerce for SYSPRO customers
Watch the SYSPRO and Nomad webinar, and learn more about the advantages of this limited-time offer, and how you can seamlessly integrate an online storefront that will help you grow and retain customers by providing:
Catalog and content management
Custom reporting
Custom portals
Complex customer pricing
…and more!

LEAH EVANGELISTA
DEMAND GENERATION MANAGER, SYSPRO USA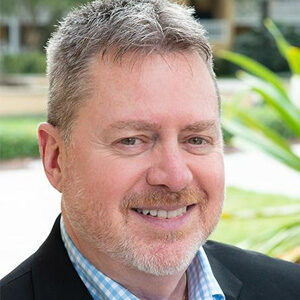 DENNIS BRUCE
VP OF SALES, NOMAD ECOMMERCE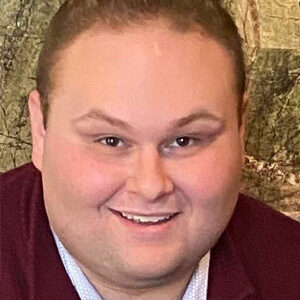 MICHAEL BATES
VP OF OPERATIONS, NOMAD ECOMMERCE
*Terms and conditions apply to Online Business Pack for SYSPRO offer.