How much is it costing you to not have a Quality solution?
Research shows that most organizations without quality systems are losing on average 10-20% of their bottom line profits.  Listen to SYSPRO and Extended Solutions Partner, uniPoint, to learn how Quality for SYSPRO can free-up your cash flow, so you can reinvest it into materials, equipment, and people that will drive your business forward.
We'll also highlight how this ERP integration can help you achieve the following:
Consistent product quality
Minimized mistakes and double-work
Increased efficiency
Improved customer satisfaction
Make data-driven decisions
Improved supplier relationships…and more!
Free ROI Calculator Tool + Exclusive Discount
Register now to receive the Quality for SYSPRO ROI Calculator prior to the event. Explore the tool, and come prepared to discuss with uniPoint during the Q&A session of the event.
Webinar attendees will receive 10% OFF Quality for SYSPRO when purchasing the module by June 30, 2021.*
WEBINAR PRESENTERS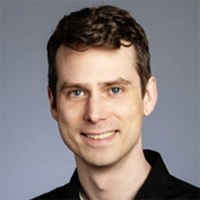 DYLAN O'BRENNAN
REGIONAL SALES MANAGER, UNIPOINT
Dylan is a creative and accomplished uniPoint Quality Management Solutions expert, with a strong software development background. He is credited with finding innovative ways to help SYSPRO customers take advantage of the unmatched power of Quality for SYSPRO, with a focus on cost savings and process improvement.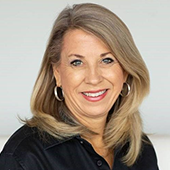 JILL WELLE
WESTERN REGIONAL SALES MANAGER, UNIPOINT
With over 25 years of ERP and QMS sales experience, Jill Welle is uniPoint's expert in demonstrating the meaningful impact of Quality for SYSPRO to quality-conscious manufacturing companies.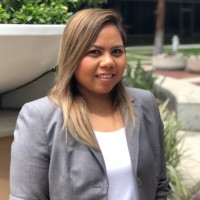 LEAH EVANGELISTA (MODERATOR)
DEMAND GENERATION MANAGER, SYSPRO
Leah is an expert in the manufacturing and distribution ERP space, who specializes in outreach initiatives to educate and empower all members of the SYSPRO extended community.