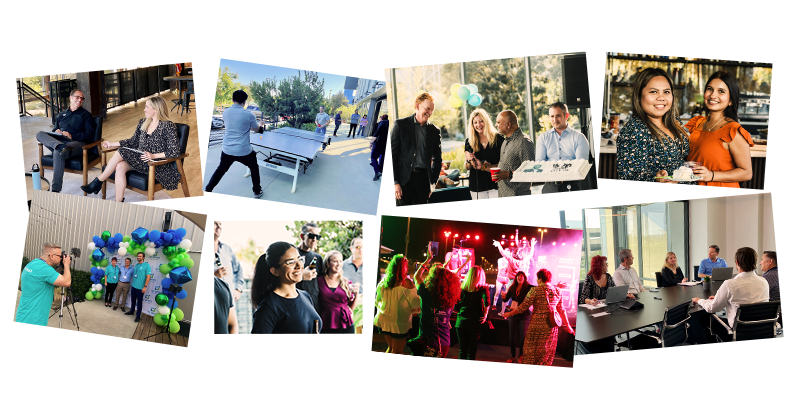 Say Yes to Your Next Chapter at SYSPRO
Yes, we deliver leading-edge innovation, but it's our people who drive our success. SYSPRO is dedicated to cultivating a work environment that is collaborative, inclusive, rewarding, and fun.  SYSPRO supports social responsibility through our SYSPRO UPlift initiative and uses every opportunity to create positive real-world impact.
Explore SYSPRO USA career opportunities to find a position that's exciting and rewarding. If you don't see a current opening that suits your career objectives, send us your resume anyway as we are always looking for the best people to join Team SYSPRO.
We Offer Excellent Benefits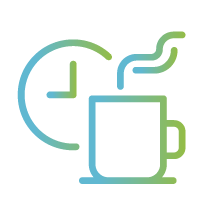 Generous paid time off including holidays, vacation, sick, personal, and volunteer time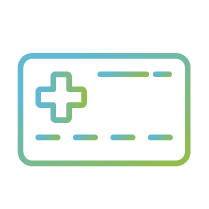 Medical, dental, and vision insurance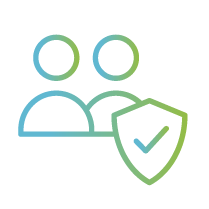 Group term life and LTD insurance paid
by SYSPRO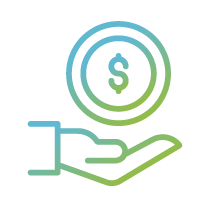 Voluntary STD, plus supplemental benefits
through UNUM
401k with company match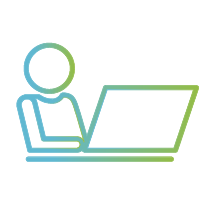 Flexible work from home and remote
work options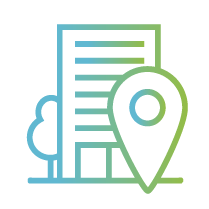 Brand new office space with modern indoor/outdoor layout and standing/sitting height-adjustable desks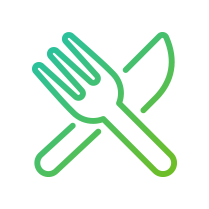 Fun office perks including full espresso coffee bar, snacks, beverages, and on-site food hall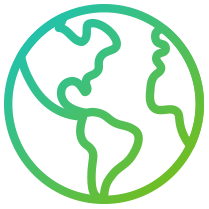 Global footprint and collaboration with a variety of diverse teams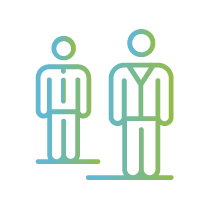 Opportunities for professional development
and growth
I have been part of the global SYSPRO family for over 20 years, focusing on designing and implementing solutions for our customers. Working together as a team is the gathering of minds to create great ideas and apply best practices. What I am really grateful for our SYSPRO family is that each of us in the organization has the willingness to share what we know and provide what we have. We are helping each other out to deliver the best possible solutions to our clients.
As part of SYSPRO's Education team, I work with a dedicated group of passionate individuals from around the world. We fully believe that education is a vital part of ensuring that each customer can get the most out of their ERP investment, and I love knowing that I can contribute to each customer's success in some small way. I'm grateful to work for an organization that shares my passion for quality education, growth, and empowerment.
Great work life balance! Very strong product. New leadership really has the company going in the right direction. Beautiful new office in Orange County. Lots of growth and new opportunities. Fun and exciting place to work!
SYSPRO is truly invested in its people, its customers, and its partner network, and works hard to cultivate an engaging and fruitful environment for all members of its community. It's been a rewarding journey so far, and I can't wait to see where else my path will take me on Team SYSPRO.
Great product, super smart co-workers, strong leadership with a solid vision for the future. In most departments, opportunities to grow and develop your career if you are hungry for it and can earn respect early.
Diverse company with a great core values. Amazing opportunity to get a foot in the door in the ERP world. You will find colleagues that are knowledgeable and happy to help!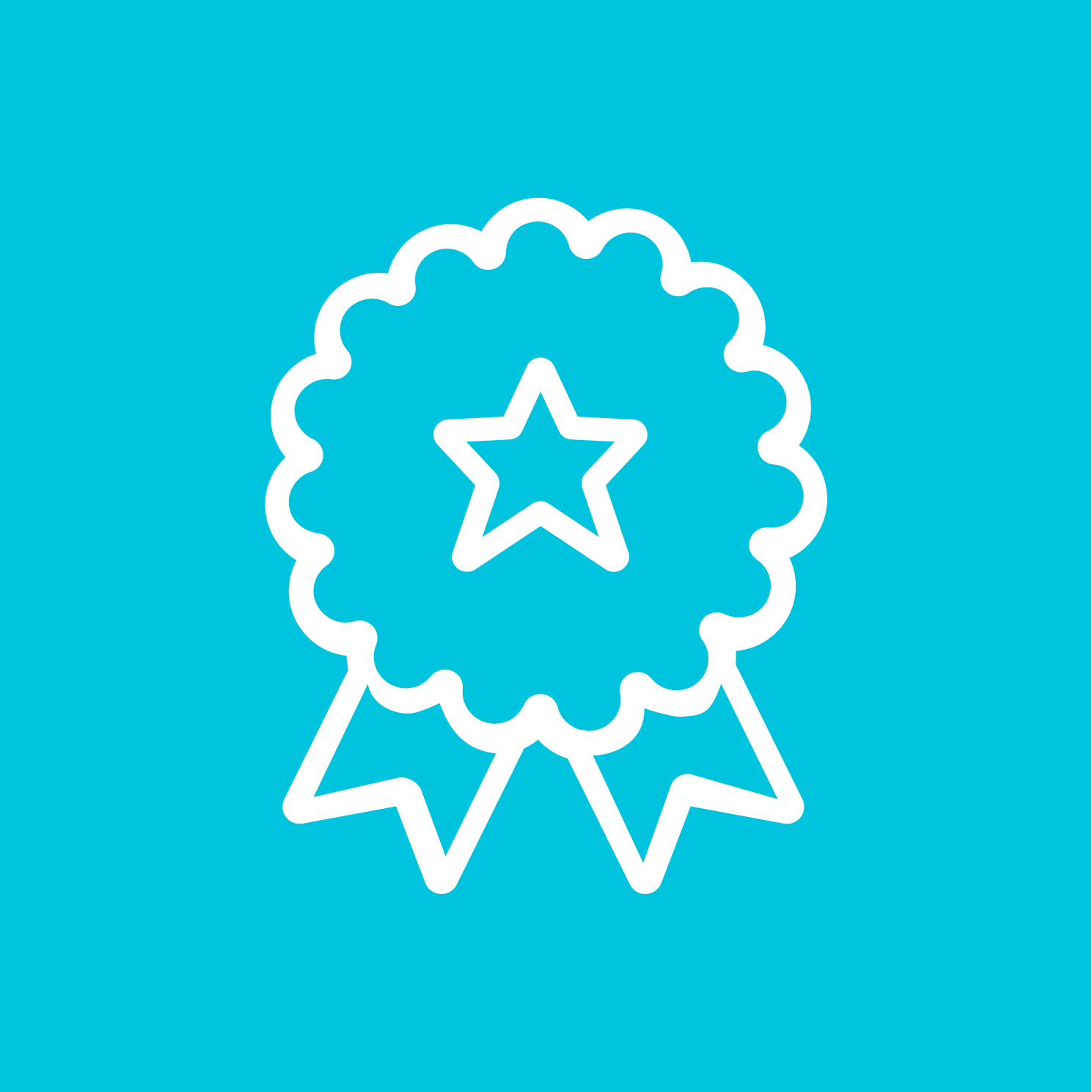 We are dependable and trustworthy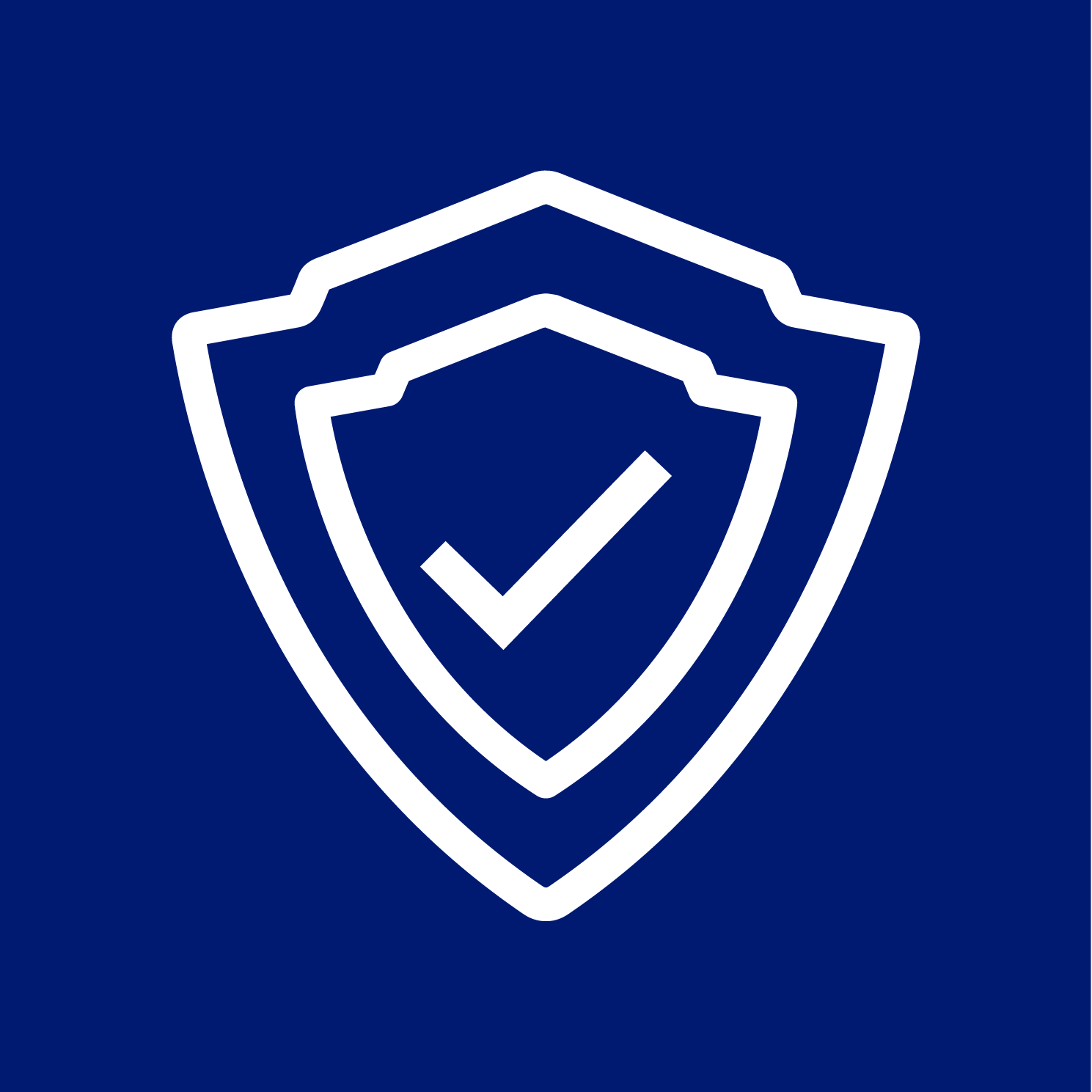 We keep our promises and always do what is right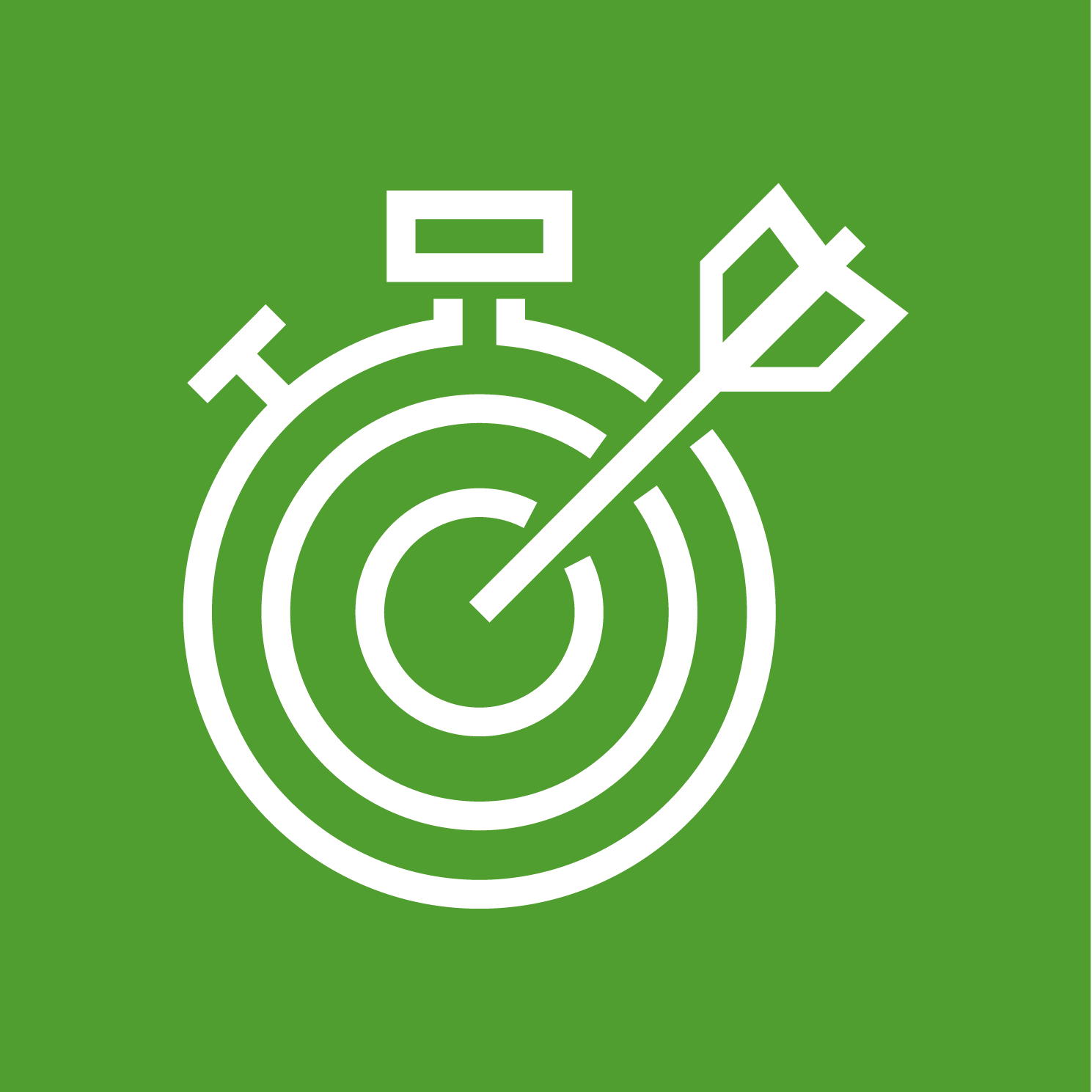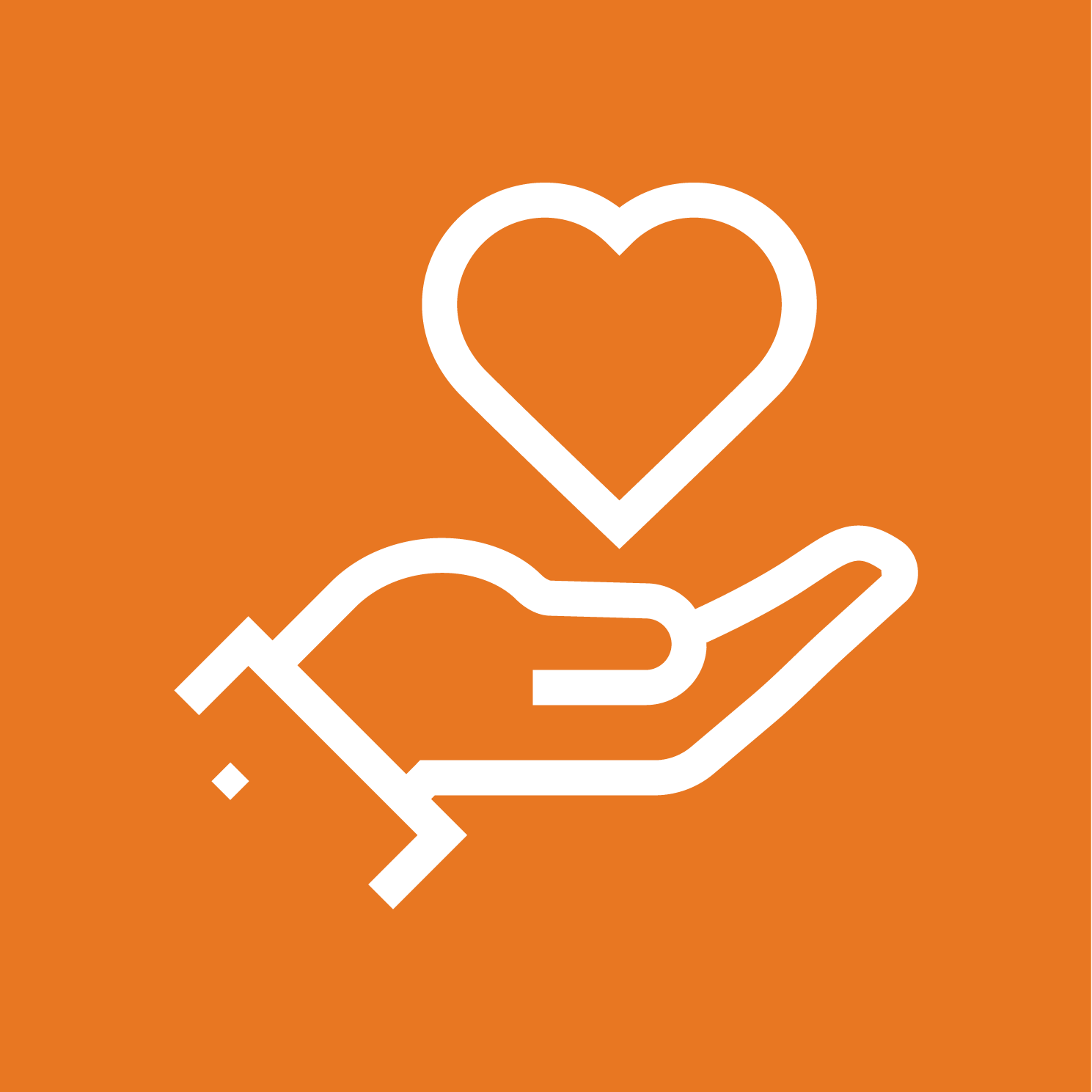 We thrive on the success of our products, people, partners and customers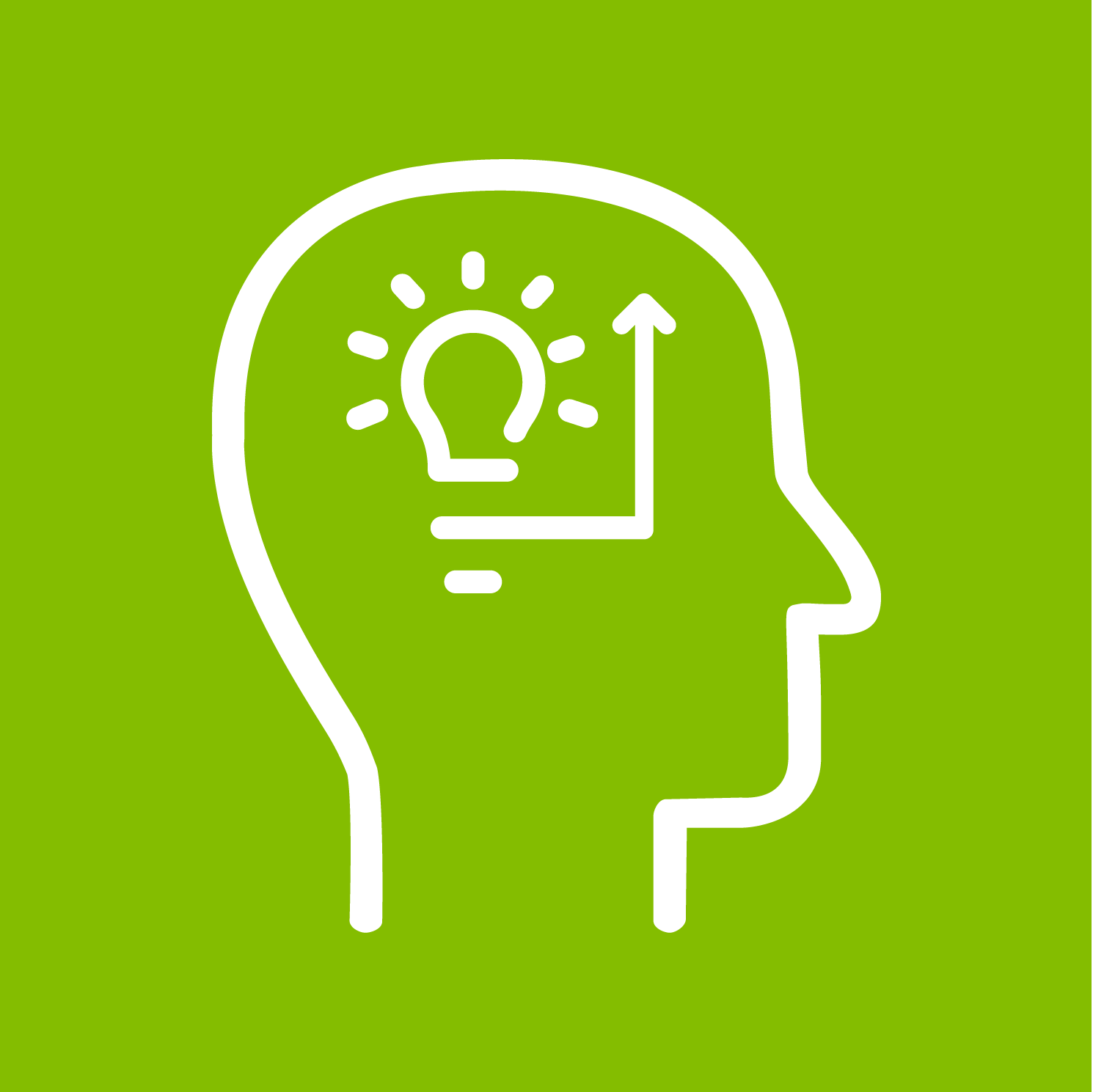 We drive the growth of employees, customers, partners and our business in everything we do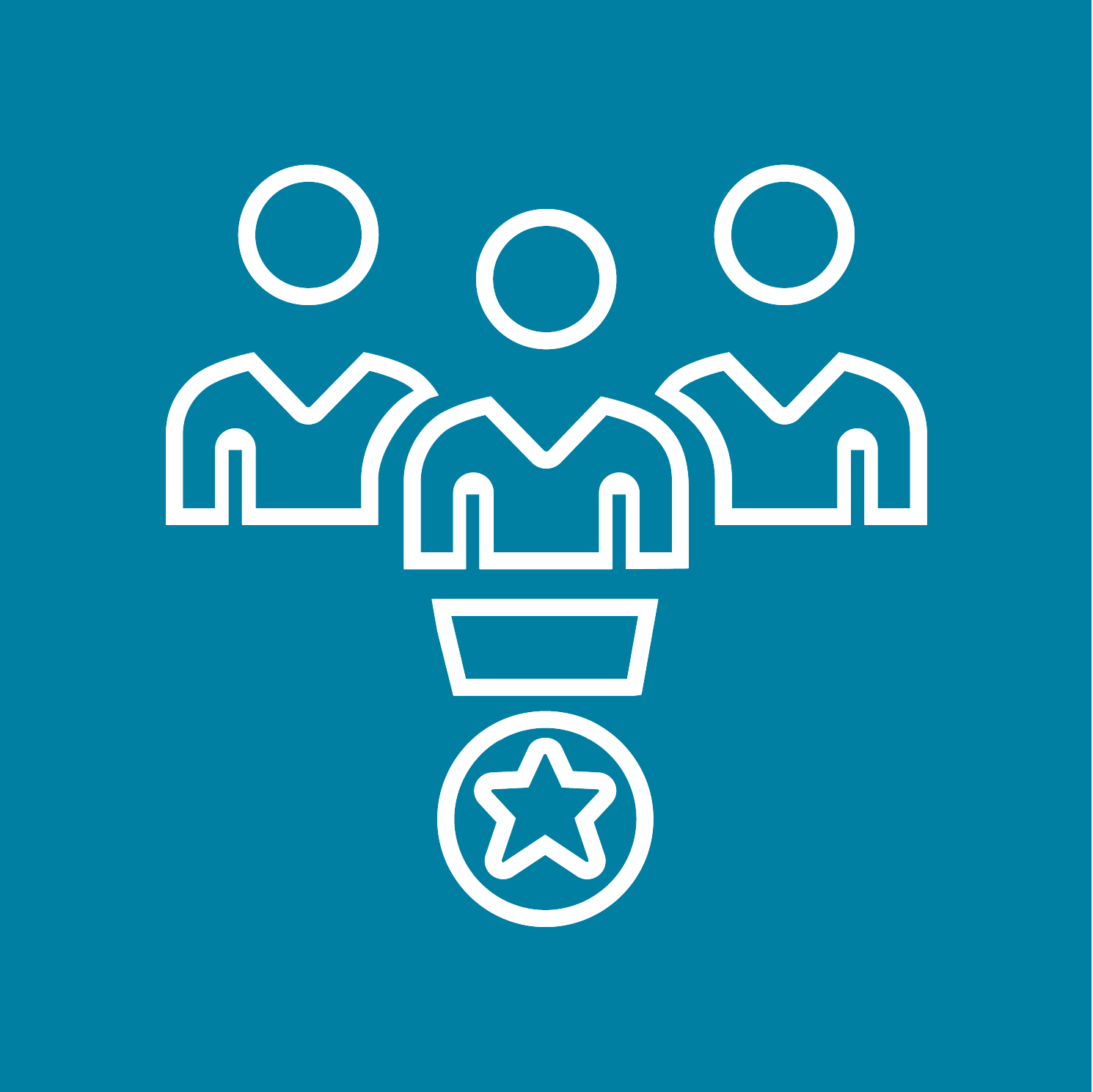 We collaborate to achieve collective success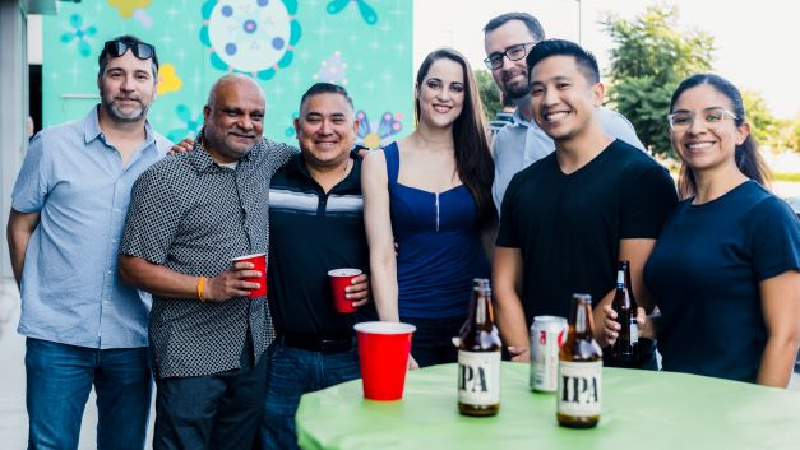 Around here, there's always a reason to celebrate! The Wolfpack (our Social Committee), safely and responsibly leads regular Happy Hours, spontaneous family-friendly events, and assorted festivities.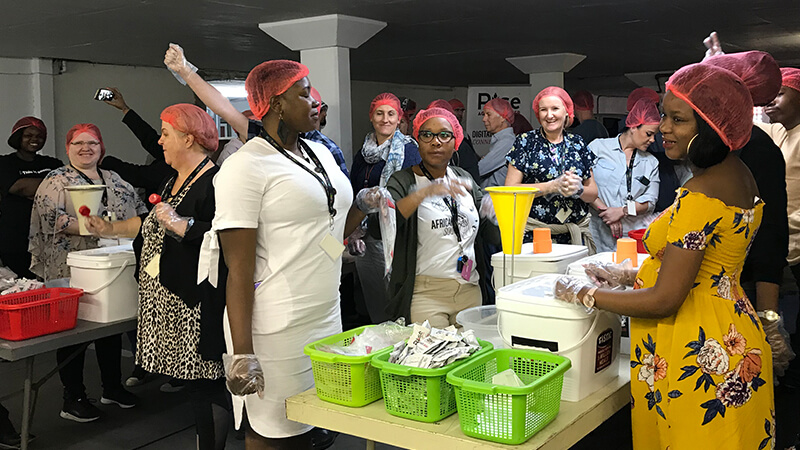 As a company that prioritizes shared value and innovation, SYSPRO UPlift is designed to provide sustainable solutions for the communities in which we operate through various initiatives covering skills development, community support and our environment.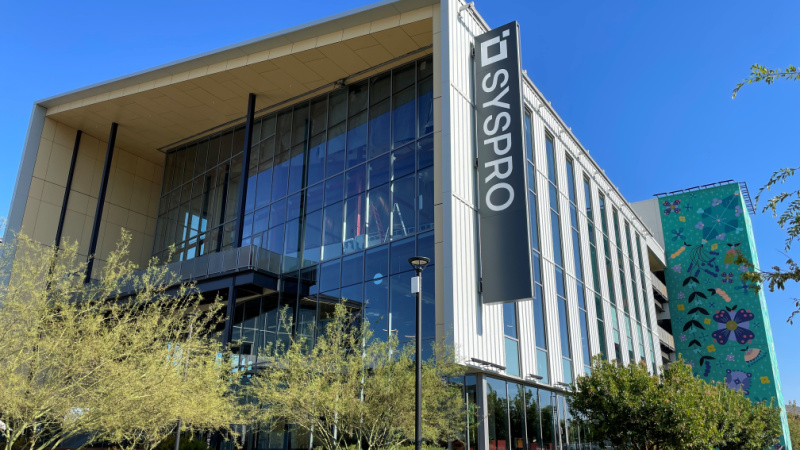 Cultivating Inspiration and Growth
Our USA headquarters is located at FLIGHT in Tustin, California. Our neighbors include Virgin Galactic, Inxile Gaming, HappyMoney, Nogin, and Incipio. This unique office campus provides neighborhood-like amenities, a chef-driven food hall, indoor and outdoor meeting facilities, and on-site conference centers.