Why Are SYSPRO ISV Partners Great for Customers?
We work with a thoughtfully curated group of trusted independent software vendors (ISVs). Together, we deliver scalable, perfect-fit business solutions quickly and precisely.
Relationships Over Transactions
It's true that SYSPRO solutions help businesses solve challenges and streamline processes. But our success isn't just a result of our software. To move business forward, we rely on relationships with people we trust—including the Partners we engage through the SYSPRO ISV Program.
With a company history of 40-plus years, SYSPRO has a deep understanding of how our solutions streamline ERP and related processes. We bring a seasoned perspective to ISV partnerships, and it's one of the reasons we outshine the competition.
Because we're always looking forward, SYSPRO and our Partners excel at Industry 5.0, leveraging innovations like machine learning, artificial intelligence, IoT, blockchain, and smart manufacturing technologies.

When we partner with an ISV, we build our capabilities around a shared vision, so we're aligned to the same mutually beneficial goals.

Enhanced by our partnerships, our solutions help manufacturers and distributors follow their roadmaps for innovation and growth.

For leading-edge innovators who like to stay ahead of the pack, SYSPRO and our partners offer disruptive—but reliable—solutions. With a range of capabilities, SYSPRO ISV Partners are carefully selected to ensure seamless integration between solutions. Find out what some of their capabilities are.
Powerful solutions to meet customer needs
Sharing an abundance of resources, SYSPRO and ISVs deliver the power of combined solutions that fit our customers' needs perfectly. Here are the top benefits for ISV Partners in our program:
Guidance from experts on how to increase market share within the manufacturing and distribution industries
A partnership that drives smart manufacturing and Industry 5.0 proficiency
Enablement of digital transformation for customers through smart manufacturing
Sharing some of the highest retention rates in the industry
Count on a stable customer base that's always growing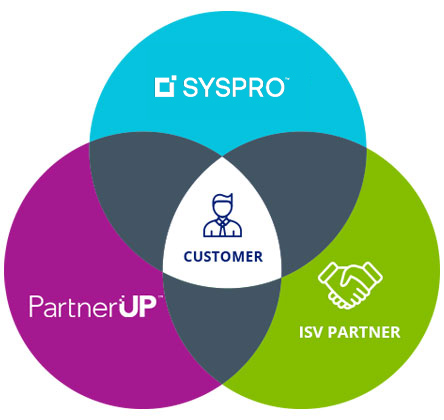 Learn how to become an ISV Partner
We're energized by the new, the fresh, the cutting-edge. See what it takes to join the SYSPRO ISV Partner Program.
Prophix + SYSPRO Equal Success for These Customers
Two SYSPRO customers, Johan Keller from Energetiq and Whitney Nowlin from DuraServ, share how Corporate Performance Management Software for SYSPRO has significantly reduced the time they need for their month-end close processes.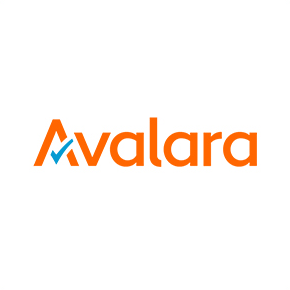 "SYSPRO is driving businesses forward with unique and innovative technology designed to support manufacturers and distributors. It's exciting to be part of that journey and have the opportunity to work with a specialized group of customers that can benefit greatly from our tax compliance services."
—Greg Chapman, Senior Vice President/Business Development, Avalara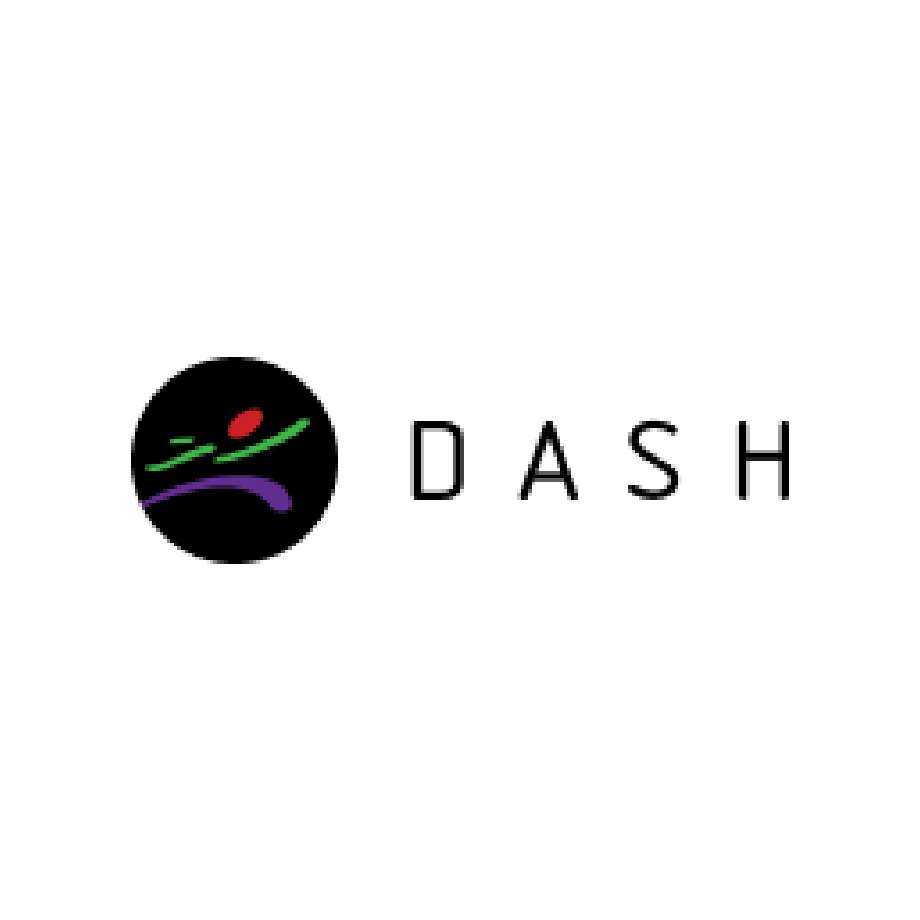 "Being a SYSPRO partner has been a huge win for us, SYSPRO, and the end user. Their ISV Partner support is second to none."
—Jam Van Hecke, President, Dash Development Group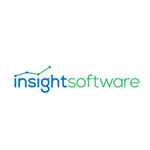 "Partnering with SYSPRO has been invaluable in establishing trust and credibility within manufacturing and distribution organizations around the globe. This partnership has advanced our mission of providing financial and operational reporting solutions to organizations of any size, across all industries."
—Mike Lipps, CEO, insightsoftware
Customers derive lasting value from their ERP vendors' ISV partners by having the convenience of a full-service one-stop-shop.
Partner with an ERP Industry Leader
See what the Experts and Users have to say about SYSPRO ERP Software