Together Delivering Transformational Value
Why you should invest in a SYSPRO Practice

Rewards for You to Win With SYSPRO ERP

Exclusive Rights to Lead Ownership
98% Customer Retention Rate

Become One of the SYSPRO Family

Low Customer Acquisition Costs with Support

Low Cost Onboarding Won't Hurt Your Pocket
1. Reward the right focus
PartnerUP enables you to earn more by rewarding the right focus to ensure Sales success, delivery of exceptional service to customers and by empowering you through education and training.
The SYSPRO Learning Channel (SLC) is a global cloud-based learning platform that enhances your skills by providing comprehensive training and educational courses.
PartnerUP is designed with winning in mind, providing you with the resources you need to succeed through: Education, Proven Methodologies, Tools and Partner Management.
4. Access to a global award winning ERP Solution
We have over 40 years of experience and expertise in the manufacturing and distribution sector.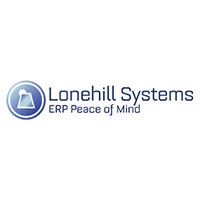 "Lonehill remains committed to standardizing on SYSPRO as our only product offering. The manufacturing and distribution strength of the solution, as well as the variety in vertical markets, means that SYSPRO simply outshines its competitors."

"Our business is experiencing rapid growth and SYSPRO has stepped up by meeting all our requirements and helping us to manage that growth in a positive way."

"We've been a SYSPRO partner for a long time. I'm personally very excited by the recent changes at SYSPRO, especially in the PartnerUP Program, in terms of vision and execution on tools, programs, and resources to support a healthy ecosystem for SYSPRO"

"We rely on SYSPRO for our entire operation, so everything we've achieved is directly linked to the SYSPRO product and support."
Partner with an ERP Industry Leader
See what the Experts and Users have to say about SYSPRO ERP Software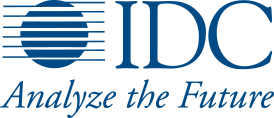 Leading market intelligence firm, IDC Impressed by SYSPRO's "PartnerUp Program"
"After a recent briefing on SYSPRO ERP's new Partner Up program, IDC stated that it was impressed with the many well thought out new initiatives, including industry specialization, a comprehensive partner education portal, multi-tiered earnings/agreement schedules, and more. IDC also believes that the 90-day partner fast track onboarding model – from registration confirmation through training, sales and partner launch – will allow SYSPRO partners to get up and running quickly and profitably."
– Steve White, IDC Program VP, Channels and Alliances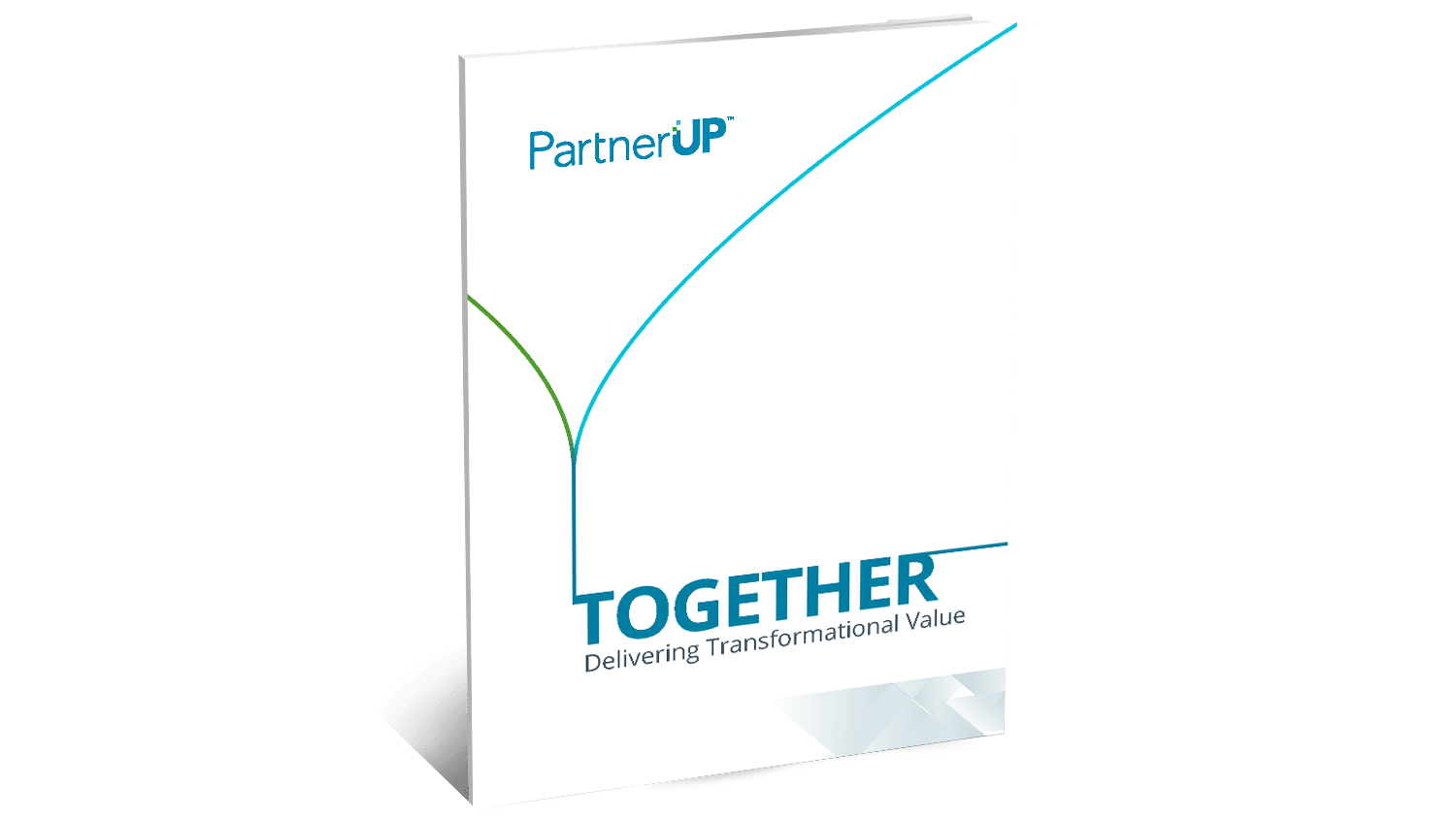 You and SYSPRO - A Winning Partnership
SYSPRO aims to become globally recognized for its specialist abilityand determination to simplify the core business process of Manufacturingand Distribution companies through the provision of Solutions for our defined target markets.