On-Demand Webinars: Experience Manufacturing and Distribution CRM for Every Role
Seeing is believing. Meet CRM Designed with you in mind.
CRM for SYSPRO is built for manufacturers and distributors who rely on building strong relationships up and down the supply chain. Tailored to work cohesively and integrate seamlessly with SYSPRO ERP software,
CRM for SYSPRO
 pulls together data from every customer interaction and every source so you can build a customer-centric organization. But don't just take our word for it. See for yourself!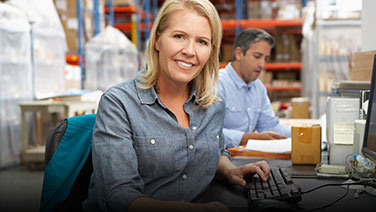 Customer Services
Provide Superior Service throughout the Customer Journey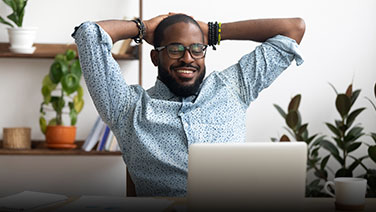 Sales and Marketing
Focus on Generating Business,
Not Accessing Data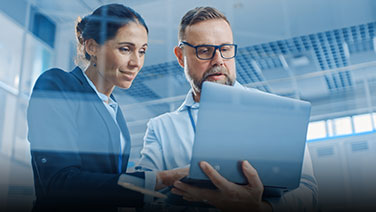 IT and Operations
Win More Repeat Business with Improved Service Quality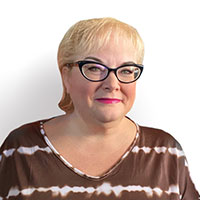 Karen Donohoe, Product Solutions Engineer, SYSPRO USA
With over 25 years in the tech industry, Karen Donohoe's expertise and keen ability to communicate and demonstrate has greatly attributed to the relationships built between SYSPRO and its customers. Karen brings a depth of knowledge and hands-on experience to the world of ERP and is especially passionate about SYSPRO's seamless CRM and ERP integration.
Watch Karen's customized 45-minute webinar demonstrations highlighting how CRM for SYSPRO is built for manufacturing and distribution.
Win more business and ensure customer satisfaction by strengthening relationships across the entire value chain.
"CRM for SYSPRO has been valuable for our reporting capabilities. With live SYSPRO sales data pulling into CRM, it has helped us tremendously by allowing us to see the complete product sales history for each customer."

"SYSPRO's CRM has had a great impact on us. Our team has the ability to see sales order history, recent customer service issues, and other pertinent items related to each customer—no matter where they are."