Are you ready to ditch the paper chase and reclaim your organization's time, resources, and money? Learn how Quality for SYSPRO by uniPoint integrates into your SYSPRO ERP system, freeing hundreds of hours each year in your Quality Department.
Other benefits include:
Real-time integration of critical ERP data into a full suite of Quality Management modules
Instant analytical output
Live Quality metrics
Quality Management reports
Quality trend analysis graphs
…and more!
It's time for more data analysis and less data entry. Watch and learn how SYSPRO + uniPoint work seamlessly to simplify your work.
WEBINAR PRESENTER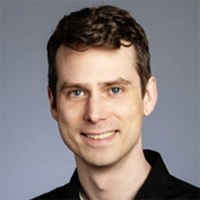 DYLAN O'BRENNAN
REGIONAL SALES MANAGER, UNIPOINT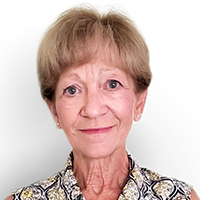 LENNETTE DILLON
PRODUCT SOLUTIONS ENGINEER, SYSPRO