How would a performance enhancement solution impact your manufacturing organization?
The manufacturing industry is demanding more and more stringent controls and continued innovation. Businesses are now realizing the urgency to replace legacy and manual systems with technologies that will improve visibility of critical data, increase productivity, reduce waste, lower production costs, enable greater quality control, and improve the management of schedules and production rates — without having to manage multiple systems from various vendors.

They transformed their factory to remain competitive, and so can you.
SYSPRO MOM is a solution that helps manufacturers improve performance for overall equipment effectiveness (OEE), total effective equipment performance (TEEP), and overall labor effectiveness (OLE). The solution collects data from shop-floor machines, connected devices, and employees to help cut costs, increase productivity, and deliver to customers faster.
Join SYSPRO solutions experts, Kevin Bell and Lars Reijer to learn how real SYSPRO customers are gaining lasting value from MOM. They'll walk you through use cases of manufacturers who have moved away from traditional legacy systems to SYSPRO MOM, realizing the benefits of optimizing their shop floor for increased control.
*Terms and conditions apply to Online Business Pack for SYSPRO offer.
Webinar presenter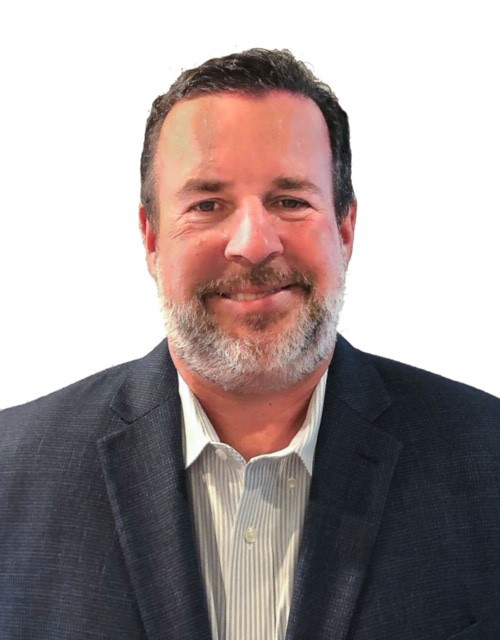 KEVIN BELL
VICE PRESIDENT PRE SALES, SYSPRO USA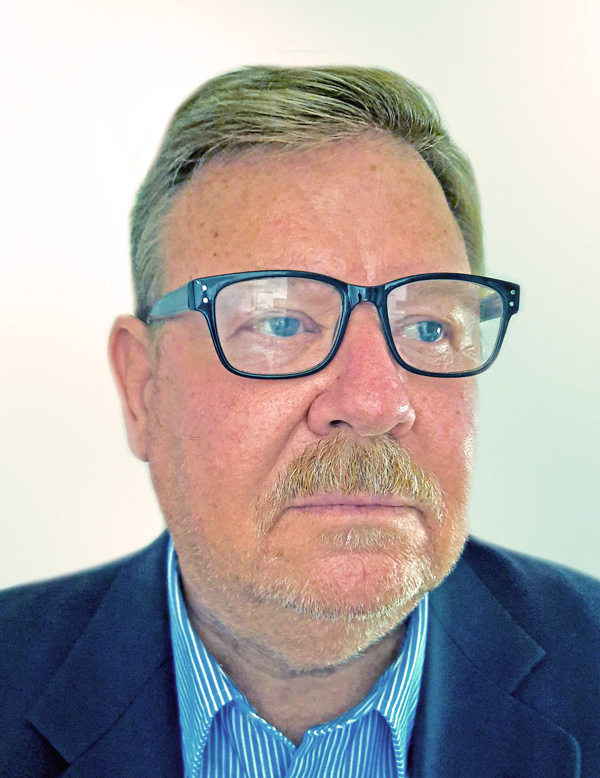 LARS REIJER
PRODUCT SOLUTIONS ENGINEER, SYSPRO USA