'Tis the season to be jolly, and prepared for what's next.

Forecasters predict U.S retail eCommerce sales are expected to total $709.8 billion this year — that's an increase of 18%. Most manufacturers think that their tax compliance isn't complicated or that they (or their customers) are exempt.  However, it's not just about collecting or remitting tax, but also proving why you don't have to.
Don't muddle the details when it comes to manufacturing sales tax obligations—especially during a holiday season like this. Let SYSPRO + Avalara guide you through these new challenges today to ensure a fruitful and penalty-free new year. Avalara's certified tax suite, seamlessly integrated into your SYSPRO ERP software, simplifies the compliance process and protects your business from audits, fines, and more.
Register now for a webinar outlining the 5 crucial steps to holiday tax compliance to learn about:
How to prepare for a surge in orders + new tax obligations
Impact of fulfillment, shipping, and shipping on compliance
Optimizing technologies within your SYSPRO system
Exempt selling during the holiday season
WEBINAR PRESENTER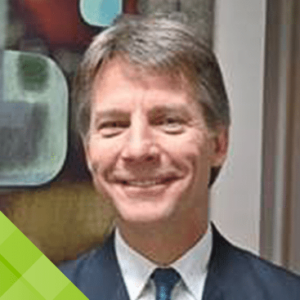 Ronny Fritz
Sales Engineer, Avalara