Become an Alliance ISV Partner
Extend Relationships and Add Value to Customers
We're passionate about working with Independent Software Vendors (ISVs) who build novel, forward-thinking solutions. Our Alliance ISV Partner Program empowers us to custom fit our award-winning software to each customer's need. As our partner, you get access to manufacturers and distributors in key markets. This includes the ability to market and promote your products through SYSPRO, starting with a directory listing on the SYSPRO website. Co-branding opportunities include:
Conferences
Webinars
Customer success stories
Press releases
Guest blog posts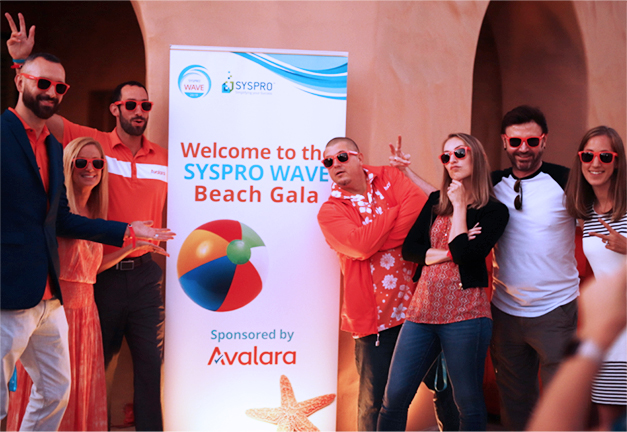 Benefits of Becoming a SYSPRO ISV Partner

Experts to guide you on how to
increase market share within the
manufacturing and distribution
industries
Industry 5.0-ready,
ushering in the future of
business

Top retention rates
some of the highest in
the industry
How to Become a SYSPRO ISV Partner
1. Tell us about yourself
Complete our ISV Partner Inquiry Form and tell us a little bit about who you are and what you do best. We will let you know if your services are the right fit for our customers.
2. Develop a plan with our team
Upon acceptance, you will work closely with our development team to build a solution that will provide superior value to our customers.
3. Define terms and benefits
At this stage you will be asked to clearly communicate how your offering will serve the entire SYSPRO extended community of customers, resellers, staff, and your organization.
Once steps 1-3 are completed, you will sign a formal SYSPRO ISV Partner contract and become an official SYSPRO authorized partner.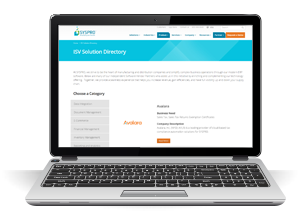 Explore why our ISV Partners are such a perfect match for SYSPRO innovation.
Avalara
"SYSPRO is driving businesses forward with unique and innovative technology designed to support manufacturers and distributors. It's exciting to be part of that journey and have the opportunity to work with a specialized group of customers that can benefit greatly from our tax compliance services."
—Greg Chapman, Senior Vice President/Business Development, Avalara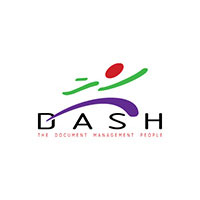 Dash
"Being a SYSPRO partner has been a huge win for us, SYSPRO, and the end-user. Their ISV Partner support is second to none."
—Jam Van Hecke, President, Dash Development Group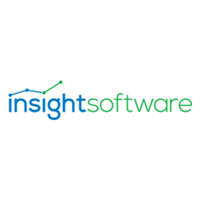 insightsoftware
"Partnering with SYSPRO has been invaluable in establishing trust and credibility within manufacturing and distribution organizations around the globe. This partnership has advanced our mission of providing financial and operational reporting solutions to organizations of any size, across all industries."
—Mike Lipps, CEO, insightsoftware
Partner with an ERP Industry Leader
The Proof Is in the Trust