We are committed and focus on our customer success through support and innovation.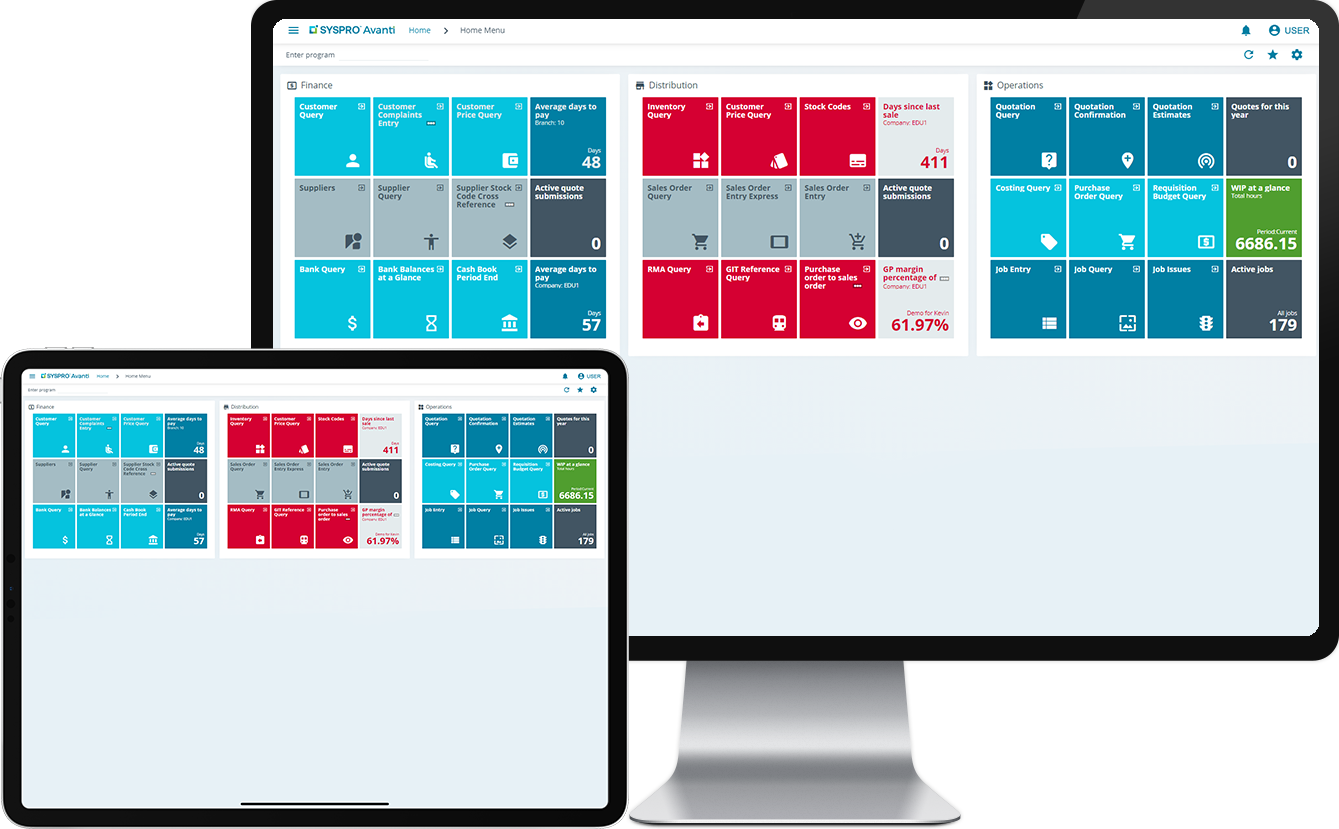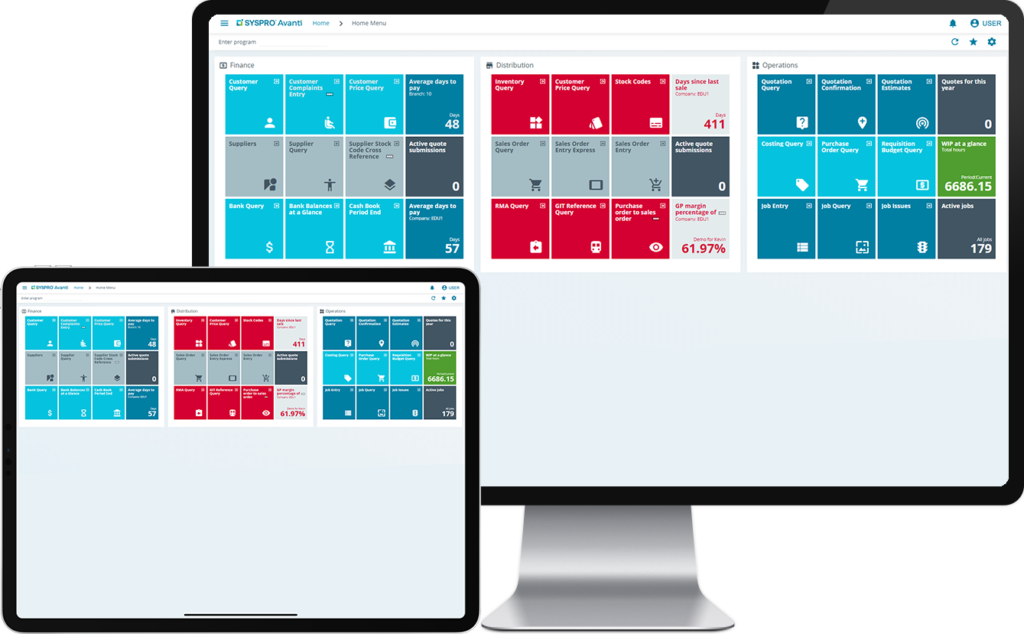 Our industry-specific SYSPRO enterprise resource planning (ERP) software helps you take advantage of our global team of specialists who know your business as well as you do, speak your language, and take a vested interest in ensuring your success. Our industry-specific focus speeds implementation and ultimately results in a faster return-on-investment. So when you choose SYSPRO, you know you are putting your company's future in the hands of absolute industry solutions experts who can deliver the results you need.
Industry Specific Software – With SYSPRO you get much more than an ERP solution
SYSPRO's powerful new features, integrated with the latest innovative technologies, pave the way to digitizing your business, streamlining your supply chain, and providing greater control and visibility, while simplifying and personalizing the experience.
With our latest release of SYSPRO, the benefits to your business are Infinite.
Future-proof your business with a Cloud ERP with built-in intelligent technologies, such as AI, machine learning, bots and advanced analytics.
SYSPRO Cloud ERP is a flexible business solution offered as a service and ready to be deployed at a moment's notice, that will enable your business to secure a digital future and gain a competitive advantage.
By selecting robust and proven technologies, able to scale to your business needs, you unlock previously untapped value in your business. We can help you plan and implement the right technology in a predictable, strategic manner to avoid costly distractions.
How SYSPRO ERP Software addresses your your Industry Challenges
Partner with an ERP Industry Leader
See what the Experts and Users have to say about SYSPRO ERP Software