Manufacturing & Distribution CRM Software
Win more business and ensure customer satisfaction by strengthening relationships across the entire value chain.
Provide Superior Service throughout the Customer Journey
After-sales service satisfaction is key for customer retention and upsell consideration
Modern customers expect transparency, proactivity, and responsiveness from your service department whenever an issue arises. CRM for SYSPRO is built for manufacturers and distributors and gives your teams the tools they need to provide a higher level of service and assist at every point as your customers move through their journey from their initial purchase to becoming an advocate.
CRM for SYSPRO has a wide range of functions that cater to after-sales service processes. These include: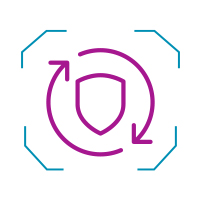 Features built specifically to support recalls of lotted and serialized products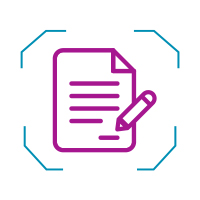 Managing various types of warranty contracts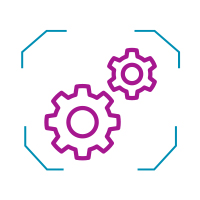 Providing in-house or remote complaint handling, repair, and preventative maintenance services
Get a 360° View of Every Customer
CRM for SYSPRO is built for manufacturers and distributors who rely on loyal relationships up and down the supply chain, efficiency, and quality to be competitive. Our complete solution pulls together data from every customer interaction and every source so you can build a customer-centric organization.
Deliver quick, accurate, personalized service across all touchpoints, devices, and employees.
Analyze customer and prospect behavior to shed light on hidden opportunities and risks.
Reduce the effort and time it takes to accurately provide meaningful forecast data for production and delivery.
Automate and standardize sales processes so qualified leads can move through the funnel faster.
Empower sales teams and field technicians to open quotes, update contacts and histories, and access critical data while away from the office.
Trust SYSPRO CRM to provide solutions built specifically to solve manufacturing pain points and leverage industry trends.
*CRM for SYSPRO is only available in North America.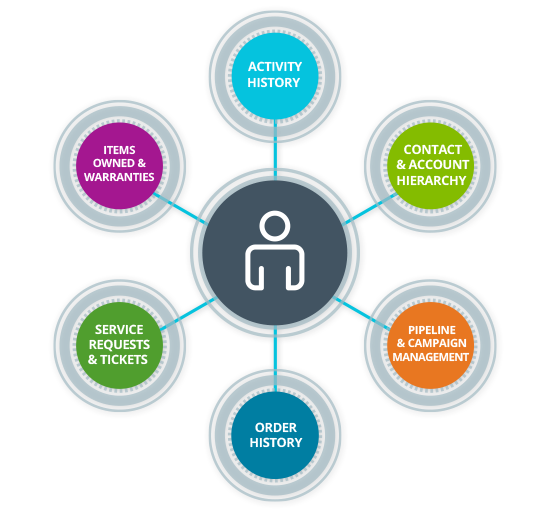 Success Story: Benchmade Knife Co.
Watch and learn how Benchmade Knife Company utilizes SYSPRO's ERP and CRM integration to address pain points and solve complexities.
Take the Manufacturing CRM Virtual Tour
Experience a web-based, mobile-friendly CRM application for manufacturing and distribution that works seamlessly with your SYSPRO ERP solution.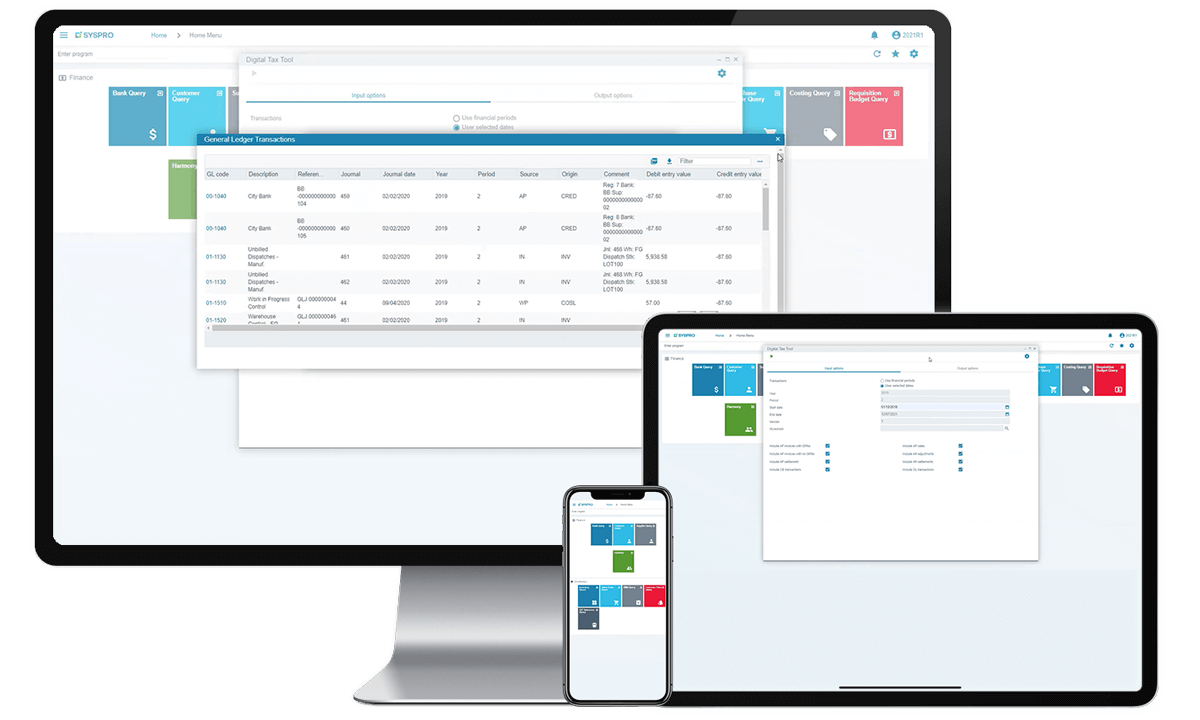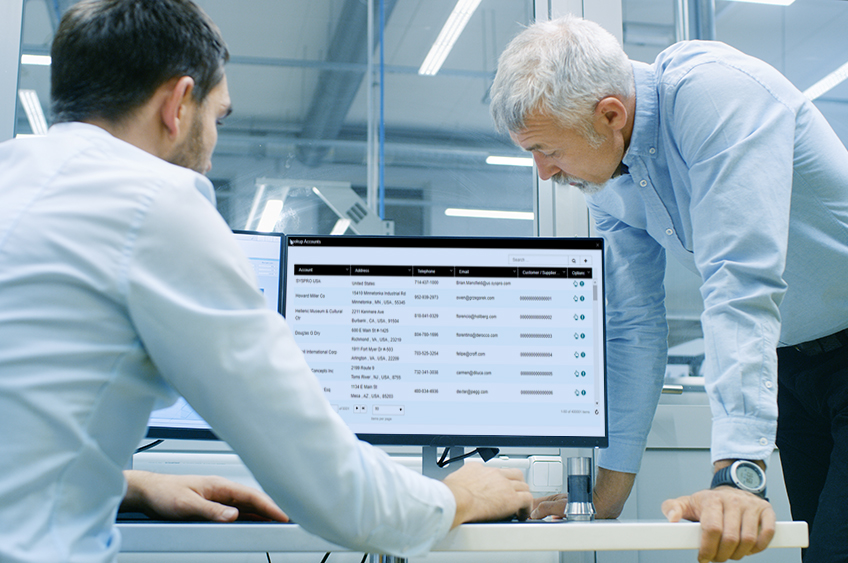 Support Higher Levels of Service Quality
Proactively support B2B and B2C customers with complaints, returns, and repairs
Automate escalations
Log and track service tickets related to serial or lot traceable items
Affiliate and track warranty programs for inventoried items
Remote service billing
Maintain a complete history of service interactions with the client
Populate and utilize the natural language knowledge base
Perform extensive searches for problem resolution and similar tickets
Quickly and efficiently perform product recalls
Take Control of Your Sales Pipeline
Manage sales pipeline with opportunity forecasting
Maintain a complete history of activities with unlimited notes and document attachments
Segment and classify key accounts
Centralize contact database and know the key players in every deal
Create and link appointments, tasks, and activities with bi-directional Outlook integration
Track key sales milestones
Analyze competitors, buying issues, and project trends
Proposal and quote management
Sales forecasting and quota management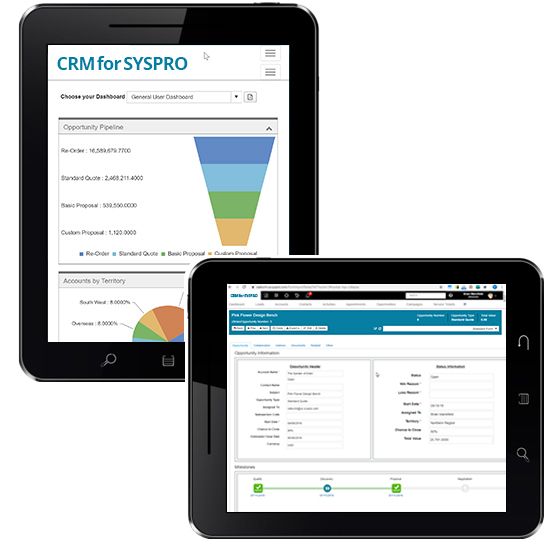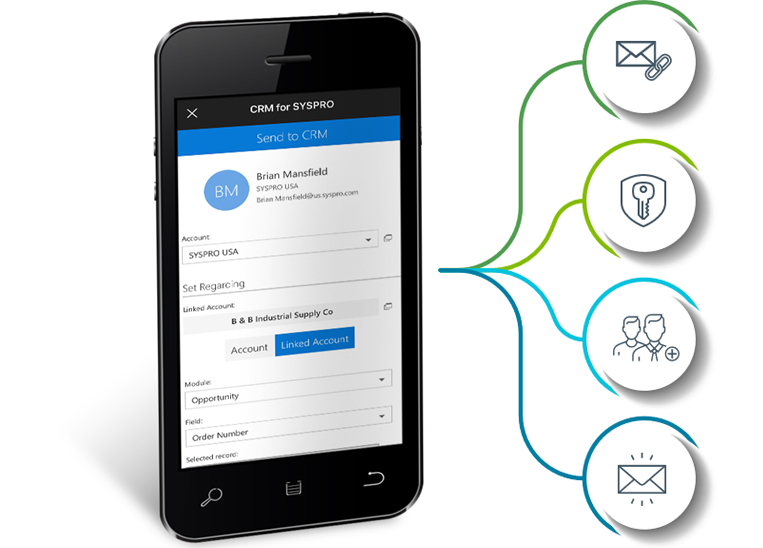 Create and Manage Targeted Marketing Campaigns
Lead and campaign management
Establish campaign records to track trade shows, targeted emails, or print advertising
Define the tasks within your marketing team and centrally monitor to completion
Track estimated budgets and actual expenses to generate ROI and cost reporting
Illustrate real-time profitability analysis
Execute targeted email blasts and direct mailings
The Benefits of CRM for Manufacturing and Distribution

Strengthen Customer & Supplier Relationships
Capture detailed interaction histories of every customer and supplier. Operations, sales, service, marketing, and customer service agents can use this data to provide a fast, accurate, and seamless experience across all devices and touchpoints.

Accurate Demand Forecasting
Visualize trends in order histories, MoM and YoY profitability, new product releases, and seasonal fluctuations, and map out patterns in order to build correct product mixes, lower inventory levels, optimize promotions, and hit revenue targets.

Automate repetitive, day-to-day tasks such as emailing, scheduling appointments, creating alerts, and syncing records. Streamline and standardize the processes that will have the biggest impact: quoting, invoicing, complaint resolution, and service ticketing.

Power Strategy with One Source of Truth
Combine real-time data from the CRM, SYSPRO ERP, and your other data sources for a complete view of each relationship. Build custom dashboards, charts, graphs, and reports that display directly within your CRM records; drill down into this data for deeper analysis.
Deploy in the cloud or on-premise. SYSPRO's CRM is a true multi-tenant, multi-database platform that can be deployed in the cloud, providing access to users across the globe on multiple devices. SYSPRO CRM for Manufacturers and Distributors can also be deployed on-premise for more secure access and higher levels of security.

Consolidate private data into one single location so you can easily track consent and opt in or out preferences, and delete or change information as needed. Set up security roles at a group level to restrict visibility or modification of key data points.

Maximize Cross-Selling and Upselling
Analyze historic sales and service data across your territories, industries, or product lines to proactively respond and engage. CRM for Manufacturing and Distribution provides real-time insight that surfaces new cross-selling and upselling opportunities.

Enable Digital Transformation
Support new business efforts such as: expanded service offerings, manufacturer-to-customer retail, mobilization, data integration, leveraging IoT data in real-time, process automation, new product development, opening up new markets, and more.

Align Marketing with Sales
Improve conversion rates and accelerate your sales cycle. Use CRM for Manufacturing and Distribution to coordinate marketing and sales efforts to improve conversion rates and on higher-quality, sales-ready leads by tracking engagement levels and analyzing win-loss opportunities.
Keep Learning About CRM for SYSPRO for Manufacturers and Distributors
Partner with an ERP Industry Leader
See what the Experts and Users have to say about SYSPRO ERP Software
CRM for SYSPRO Helps Manufacturers and Distributors
Focus on New Business, Not Accessing Data
"CRM for SYSPRO has been valuable for our reporting capabilities. With live SYSPRO sales data pulling into CRM, it has helped us tremendously by allowing us to see the complete product sales history for each customer."

"SYSPRO's CRM has had a great impact on us. Our team has the ability to see sales order history, recent customer service issues, and other pertinent items related to each customer—no matter where they are."

Ready to see what SYSPRO can do to move you forward?